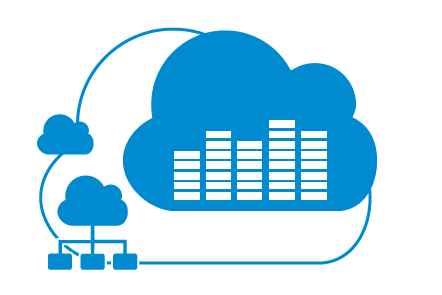 Innovative Cloud Infrastructure for Effective Business
Whether your business is early in its journey or well on the verge of adopting digital transformation, a robust set of cloud solutions and technologies can help to create a success path. Most challenging security scenarios are protected by the well-designed cloud infrastructure and global networks. The infrastructure and global networks are designed to protect crucial data, apps and devices.
Cloud Infrastructure helps a business to "Go server-less" and optimizing their overall security process. It is an authentic security model that gives the unique capability to innovate and secure their business data. Further, it helps to bring efficiency within the IT infra. The infrastructure is a virtualized data centre platform that offers key components such as compute resources, enormous data storage, security and lots more.
If you have such Questions:

Do you still feel restricted to work from anywhere?
Do you still fear for the data loss of your employees?

Do you want your Web hosting services to be resilient and flexible?

Are you still working on Capital-expenditure model rather than Operational expenditure?
Cloud Infrastructure Services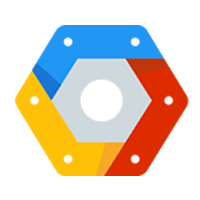 Google Cloud Platform(GPC)
Google Cloud Platform(GCP) offered by Google is a suite of cloud computing services offering the following key features
App Engine
Big data analysis
Cloud Rendering/ Media solution
Web hosting services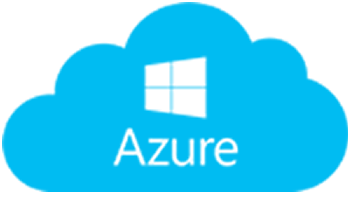 Mircosoft Azure
Microsoft Azure is cloud computing services offered by Mircosoft with following Key Features:
Disaster Recovery Services
Backup and Restore services for Windows Server
Infrastructure as a Services
DVD Data Backup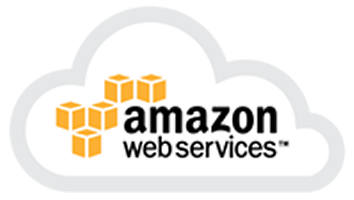 Amazon Web Services(AWS)
Amazon Web SErvices(AWS) is a secure platofrm, offering following Key Features:
Archival Storage
Content Delivery Network
Database as a platform services (Oracl, MariaDB, Etc.,)
Role of Rajinfosys into Cloud Infrastructure?

Deployment & Cloud Migration
Rajinfosys deployment and cloud migration services simplify data migration and deployment processes. We help clients to facilitate the transition and make it secure and seamless with negligible downtime.

Cloud Architecture (Consulting) Services
Cloud Architecture services include supervising the overall cloud computing system of a business. It involves working on cloud application designs, plans, cloud storage and lots more.

Change Management Services
Rajinfosys change management process is designed to control tactical, strategic and operational changes via the standardized procedure. These services are used to control and minimize risks associated with business operations.

Cloud Managed Services and support
Rajinfosys cloud managed services include monitoring and managing the overall cloud infra which includes managing servers, networks, and storage. Dedicated to serving with high security, our team will help you to smoothen the business.
Why should go for Cloud Infrastructure?
Flexibility – With the cloud infrastructure solutions, a business has a choice to choose their hybrid solutions.
Reduced risk – Global networks and built-in security tools safeguards information, apps, identities, and devices
Optimize IT Expenses– Cloud 

infrastructure 

solutions can help your company and customers to manage and reduce lofty IT expenses in a way that works best for the business.
Security – The 

infrastructure 

helps to secure your business. When the data is stored on the cloud, the data is accessible from anywhere.