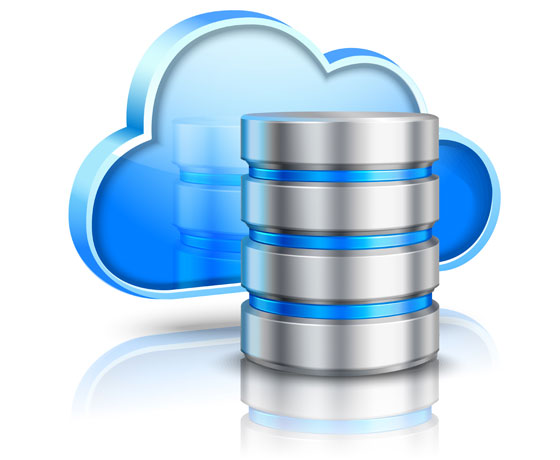 Cloud Backup Tool
Viami is an effective cloud-based backup and disaster recovery tool extensively used by businesses, education, government, and personal use. Viami backup solutions protect your servers, desktops and hosted solutions. IT Departments and managed service providers can easily centralize their monitoring, reporting, and license controlling processes. Additionally, it provides support to 30+ cloud storage vendors.
This backup solution can be operated on Windows, Linux and macOS devices. Viami is partnered with Amazon Advanced Technology, Google Cloud, Microsoft Azure, ConnectWise and other departments to give satisfying results to several MSPs, IT departments and others.
Why Rajinfosys?
Rajinfosys is a Cloud Solutions Company helping clients realize the exciting potential of the cloud to help their businesses grow. We are a leading cloud service company, providing cloud solutions, deployment, and data migration services since 2010. We are an authorized partner of Google, Microsoft, Zoho, GoDaddy, and many more..