Custom Web Application Development Services
Rajinfosys is a major custom web application development company that meets the vast number of different industries and business needs. Business should be adapted to the needs of the technology that is developing, but it should be scalable and flexible to ride high in the future.
Custom applications come with a high level of usability, scalability and consistency, which create user experiences tailored to different browsers and devices. Planning, real development and maintenance are the three main parts of custom web app development, and our team ensures smooth passage for each part.
Custom PHP Web Application
We develop custom PHP websites that suit your business needs with full reliability, quality and excellent development process. Our experts are well-trained and dedicated to the whole custom PHP development process. We provide best PHP services according to various industry requirements.
Our PHP developers are very talented and super-efficient, providing customized PHP development solutions on various client bases. Custom applications that help you make your business decisions, help you make your business online, processes online.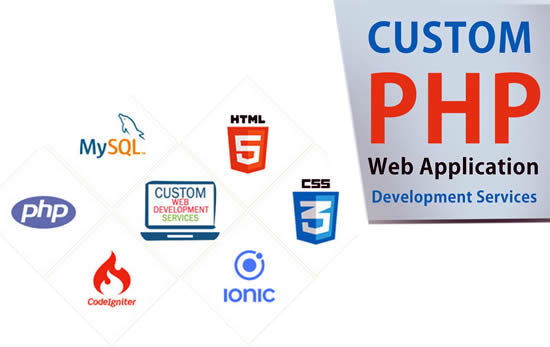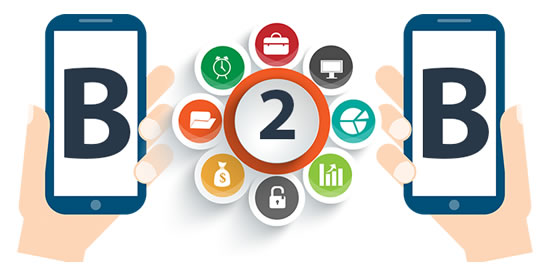 Rajinfosys website developers have excellent knowledge and experience in B2B web development. Our team of designers, developers, project managers can meet your needs in a very efficient way and thus provides you what you need.
B2B websites designed by our team play an important role in achieving your goals by providing better lead generation. Business To Business websites created on those platforms which have good rankings in search engines and can be relevant SEO strategies.