If you have such Questions:

Are you looking for a lightweight and easy-to-use webinar tool?

Do you want an effective IT system management tool?

Wish to have a large data storage?

Looking for a simple yet effective Email marketing platform?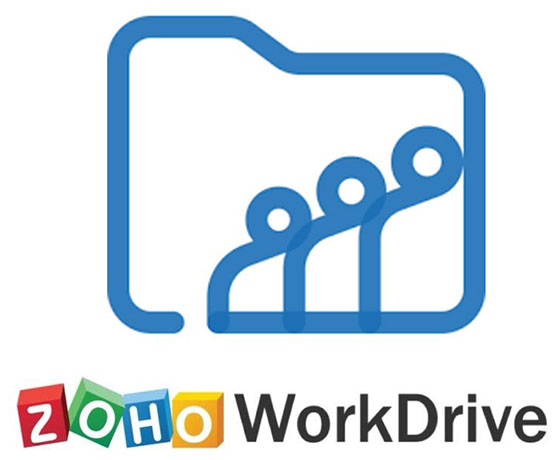 Zoho Workdrive
Zoho WorkDrive is online file sync, storage and collaboration platform designed for businesses. The tool gives your team a unified, secure workspace to share, store and work together on files in real time. Moreover, Zoho WorkDrive helps to organize and manage work files seamlessly.
Being one of the most favourable platforms for collaboration, it possesses Team Folders that allow teams to work together securely. Additionally, you get the Zoho Office Suite Editors and get complete access stats at the team level. It fulfills the mobility needs and sync with various apps.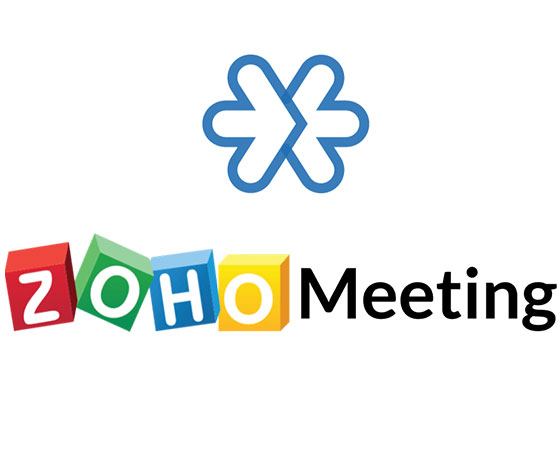 Zoho Meeting
Zoho Meeting is an effective and lightweight conferencing tool that enables the team to host virtual meetings, share screen and video collaboration. This tool is designed for businesses with multiple teams located at different places for effective collaboration in real time. It has an integrated audio conference facility that enables to share desktop and conduct one-to-one virtual meetings.
With this tool, a business can host unlimited meetings and webinars to connect with the prospects, make presentations, polls, Q&A Session for their better understanding and also get detailed analytics reports.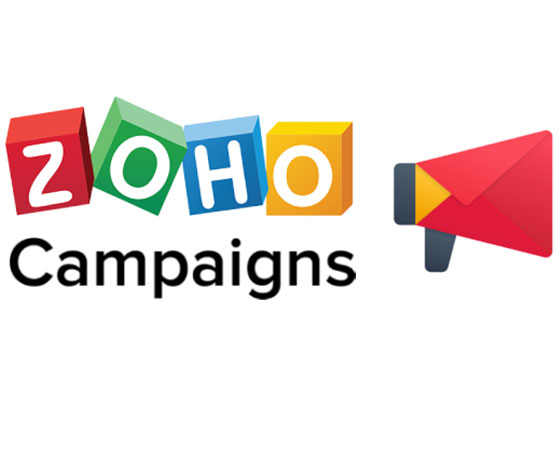 Zoho Campaign
Zoho Campaign is an effective email marketing tool designed to build, deliver and scrutinize the email campaign activities in order to boost sales and customer base. Specially built to streamline the marketing process, the tool can help to expand the overall brand reach as it seamlessly integrates with many third-party apps such as G Suite, Zoho CRM.
There are innumerable pre-designed templates available that can help a business to design effective marketing campaigns in real time. Zoho Campaign is a robust tool that can help to personalize and automate email interactions, increase customer engagement for effective marketing campaigns.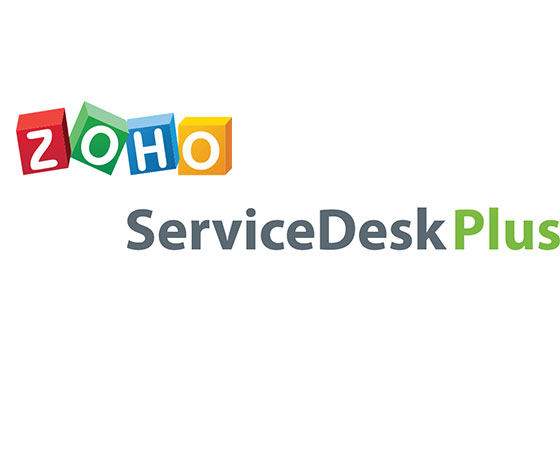 Zoho ServiceDesk Plus
Zoho ServiceDesk Plus helps to offer best in class IT online services. It is an easy-to-use SaaS software from Manage Engine, Zoho's IT management division. The tool helps to track and manage IT activities efficiently, resolve the issues and ensures customer satisfaction with the cloud-based system. Moreover, the tool helps to transform the IT Service desk and gives you an advanced level of technological experience.
Zoho ServiceDesk helps in unifying service management for the business. Businesses can now take ITSM best practices that go beyond IT and several other functions. Quickly create and deploy unique services for different business functionalities such as travel, HR, etc.
Why Rajinfosys?
Rajinfosys is a Cloud Solutions Company helping clients realize the exciting potential of the cloud to help their businesses grow. We are a leading cloud service company, providing cloud solutions, deployment, and data migration services since 2010. We are an authorized partner of Google, Microsoft, Zoho, GoDaddy, and many more..