Website Design & Development
In today's digital era world, every business needs a digital presence. Businesses that already have a good and effective online presence are appearing for potential customers. Our professional team of designers and developers always provides unique designs for websites and develops a responsive website to give your business a positive result.
We take the time to understand the trends of your business carefully and then create a perfect website design for your business that meets the needs of your business and is very easy and comfortable for your customers to navigate. While creating websites, we always keep in mind brand awareness, we believe that a website should run the result and increase sales.
WordPress Design & Development Service
WordPress is an impressive open source blogging platform that has gained immense popularity in the field of website development due to its out-of-the-box features and ease of use, Rajinfosys attains excellence in presenting elegant and profitable web solutions for a global customer. Our WordPress Development Services has a high perspective and our programmers are well aware of modern tools.
From business websites to individual portfolio, our developers can develops a responsive and fully functional website to meet your business needs.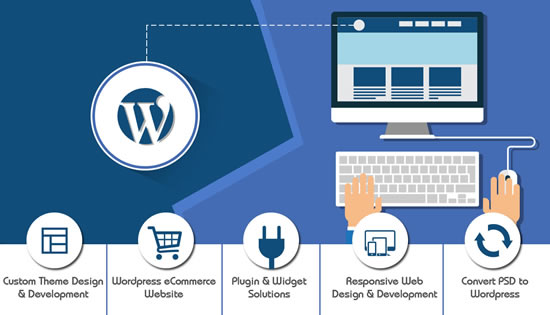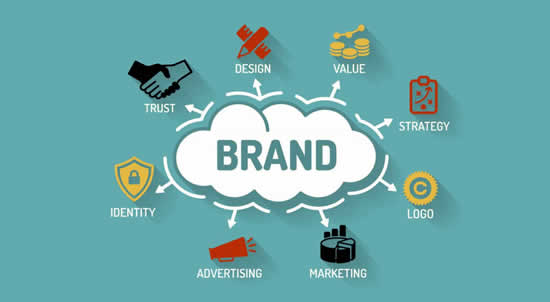 Our team constantly studies the latest industry trends for online as well as offline marketing collaterals. Starting from a thoughtfully designed logo to business card, packaging, flyers, and marketing brochures.
Our work encompasses graphics and identity, architecture and interiors, products and packaging, exhibitions and installations, websites and digital experiences, advertising and communications.