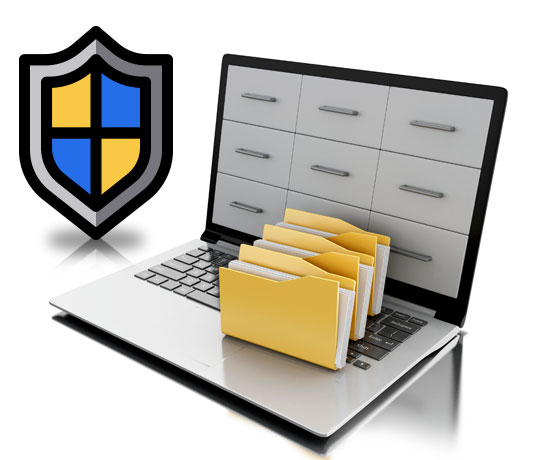 Spin Back Up Security
Spin Back Up security can help to solve these issues by identifying risks and malware threats. Many businesses are spending billions due to human error, insider threat and malware attack. Further, it helps in backing up valuable data to secure cloud storage and alerts domains of the potential threats. It is one of the best data protection and security platform.
Rajinfosys is a Google Premier Partner for Spin Back Up Security solutions. We help clients to develop and secure their cloud-native infrastructure.
Backup and Recovery for G Suite
G Suite backup and recovery solution from Spinbackup keeps the Google data files safe and secured. It ensures 100% accurate G Suite recovery and backup. It helps in the easy restore of Google apps data on a single click. Backup and recovery solution ensures easy migration from one G Suite account to another account.
Cloud Cyber Security Solutions for G Suite
Advanced G Suite Security Tools for G Suite Administrators – Spinbackup helps a business to secure G Suite threats and ransomware. It helps in protecting a business of all sizes against data leak on G Suite. It identifies business risks and alerts G Suite admin to protect cloud data breach.
Features of Spin Backup for Office 365 and G Suite

Local Downloads
Download backed up data from the Spinbackup account

Automated Backup
Encrypted and Incremental Daily Backup to secure cloud platform on GCP, Azure and AWS.

Restore
100% accurate and secured recovery

Version Control
Every version of the document is under your control

Fast search
Fast and simple search for the backed up items to recover lost data.

Deletion Control
Lost and found folder informs you how many files were trashed.
Spinbackup comes up with the following benefits:
Backup G Suite apps
Upgrade the account anytime
Sync with Google account
A business can work with backed up files from within Spinbackup account
A business can backup G Suite apps such as Google Calendar, Contacts, Tasks, Drive files, mail messages and many more.
Why Rajinfosys?
Rajinfosys is a Cloud Solutions Company helping clients realize the exciting potential of the cloud to help their businesses grow. We are a leading cloud service company, providing cloud solutions, deployment, and data migration services since 2010. We are an authorized partner of Google, Microsoft, Zoho, GoDaddy, and many more..